Offer a medical consultation to your family
with a doctor in Morocco
Buy a voucher for a video consultation to be used by your family on DabaDoc.com at any time
Discover the DabaDoc service
Allow your relatives residing in Africa to consult a doctor by video consultation through DabaDoc.com, the N°1 health platform in Morocco and Africa.
For this, you can buy a DabaDoc Consult voucher to communicate to your relatives, so that they can consult by video, and wherever they are, a general practitioner or specialist among the 10,000 health professionals referenced on DabaDoc.com.
As an indication, here are the amounts of medical consultations in Morocco:
With a general practitioner, the video consultation costs between 150 MAD and 250 MAD
With a medical specialist, the video consultation costs between 200 MAD and 500 MAD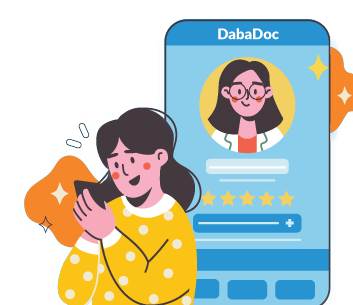 How it works ?
1. On Transfertpays.com, buy a voucher (between 200 and 500 MAD) for a video medical consultation with a doctor in Morocco.
2. You will receive the 16-digit voucher code by email.

Send this code to the beneficiary of your choice.
3. The beneficiary will make his appointment on DabaDoc.com and will pay for the video consultation by indicating the 16-digit code of the voucher.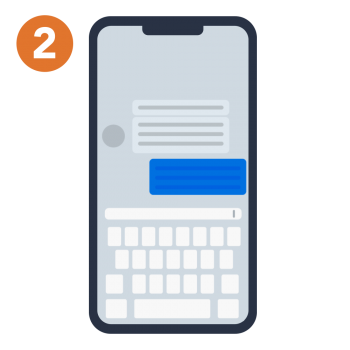 Send voucher code
to the beneficiary

of your choice