Top up your SIM card when travelling in
Europe
International Mobile Top Up is a simple way to add credit to a prepaid phone. It is useful for business travelers, expatriates and tourists for themselves, or for people willing to help relatives abroad.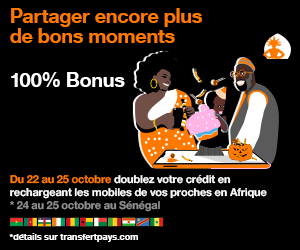 Orange Burkina Faso, Centrafrique, Congo RD, Côte d'Ivoire, Guinée, Guinée Bissau, Madagascar, Mali, Sénégal
Bonus 100%
Du
22 Oct 2021 à 00:00
Jusqu'au
25 Oct 2021 à 23:59
Learn more
Forgot your password
Enter your email or phone number to receive a link to reset your password
Discover the Orange Top Up service
easy and fast
Enter the recipient, select the topup, pay and it's done!
Economic
a range of recharges from € 3
secured
secure credit card payment via the Visa and Mastercard networks
Learn more
How does it work?
1
Enter the country and the number of the account to be recharged
2
Select the amount of the topup
3
Register and pay with your credit card